Bootsbaugarage

Zurück zur deutschen Version dieser Seite.
is an innovative part-time workshop on the Swiss side of Lake Constance.
Custom Boat Building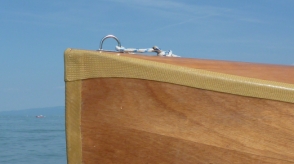 The Bootsbaugarage builds recreational boats up to 20 feet. Here you will find kayaks, canoes and dinghies which you cannot buy off the shelf: beautiful, highly functional, very light and strong and technically simple. I like designs which are extremely versatile - for paddling and sailing, for endurance regattas and for errands, cruising trips or expeditions. You can find my projects here. I am building according to your specifications and turn your dreams into reality!
Components & Accessories
Boat parts in carbon or KevlarTM are very light, functional and stylish. Here is a link to some products... are you looking for a very special solution? Just ask!
Boat Repairs and Restorations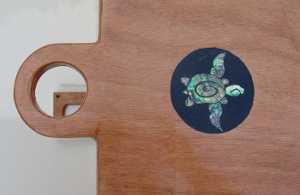 Historical crafts are preserved with contemporary wooden boat building techniques. Repairs are done in wood and fiberglass. Just ask for a quote!
Poorly designed and malfunctioning components are re-engineered. Light, functional and easy solutions are preferred.
Boatbuilding Projects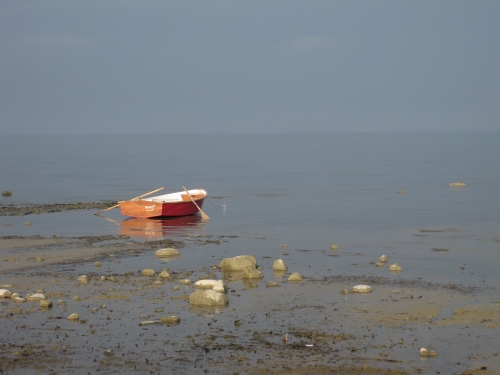 Disclaimer
This is definitely not Queen´s English. If you are a native speaker, please help me to improve this page. Your suggestions are very welcome. If you would like to read other pages in English, please mail me and I will try to translate them.
Back to top